Who am I? Aside from looking at my About Me page, I haven't really talked much about myself on my blog. Which is sad, because I'm so awesome that I just have to talk about myself. Plus, I want to be more personal with my readers so I thought this would be a great start. Over the years as a writer, I have written about life experiences but I would like a place to get some of them organized in one place.
So, hopefully, this list will help you to know a little more about the man behind the keyboard!
I'm Hispanic of Cuban origin. I speak Spanish perfectly, and yes, I was born in the USA in Brooklyn, NYC. My mother taught me both languages all my life and since I live in Miami, FL it's helpful since people speak more Spanish here than English. I'm proud to be a Latino!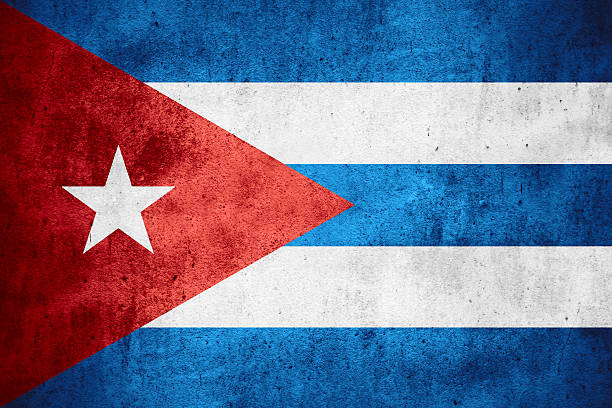 I am a big music junkie (for real, pray for me). I used to be hooked on iTunes, but about a year or more ago I discovered Spotify and my mind was blown. Instead of having to choose which songs I wanted to buy because the costs would add up, I could listen to everything! I now have over 1,000 songs in most of my playlists or close to that number. To add on to that, I'm a huge fan of CHH (Christian Hip-Hop), EDM (Electronic Dance Music), Christian Reggaeton, VGM (video game music) and worship music. I barely listen to music that isn't done by Christian artists and I don't listen to anything with foul lyrics or cussing. If interested, check out my hand-made Spotify playlists at the bottom of the list. Hope you check them out 🙂
I graduated with my Bachelor's degree in Special Education and have been teaching for 9+ years in various positions. I've done 5 years as a full-time teacher, teaching 2nd, 3rd, 4th and even middle/high school students. I started as a substitute teacher for a few years to get experience and the pay was pretty good. I do not want to stay as a teacher for the rest of my life though. I have a few business endeavors that have been doing well and hopefully, I can retire as a teacher early, God willing.
Working out, exercise and eating healthy is very important to me. I go to the gym several times a week and I am always looking at articles or books that give tips on how to eat healthier or use natural products. I read a book by Dr. Don Colbert, who is a Christian doctor, that completely changed my life. Once I realized the harms that processed food, sugar, soda, or chemicals in skin products do to your body, I completely changed my habits. I began buying more organic food, drank a lot more water, used natural products for my body like shampoo or soap, and started reading the ingredients and labels on what I consumed. I feel healthier and with more energy than I did 10 years ago!
Anime has been a part of my life since I was in high school. I started with watching shows like Dragonball, Pokemon, Yu-Gi-Oh, Sailor Moon, Outlaw Star, Cowboy Bebop and others. I became friends with some other anime fans and we would watch shows together, explore other related niches like J-Pop, fanfiction, cosplay, local cons, figures and Japanese. They were very fun and memorable times of my childhood, just learning about this whole world of fictional characters. As we grew up, I drifted off from that group as life took us in different directions but I haven't stopped being a fan. I think I'm more mature and invested one than I was back then, just with less time to watch as much as I would like!
I love to travel and would do more of it if I could afford to. I haven't seen much of the United States, but I have been to some parts of Florida, Washington D.C., NYC, Niagra Falls (when I was a child), and Colombia. I've been three times to Colombia so far, twice to Manizales where my wife is from and this year, 2018, to Medellin for a family trip! It was very fun, and I really enjoyed visiting South America. Since I am Hispanic, it was interesting to be in a Latin American country solely relying on Spanish, and getting strange looks if I spoke in English. I wasn't taken for a tourist or "gringo", but it was obvious I wasn't from there with my different accent being a Cuban.
The supernatural is a topic I am often intrigued with. I even wrote about some of my experiences previously, but it has been an area I enjoy learning about. When I say supernatural, I am only talking about God, the Bible, and His presence in our lives. That could manifest as healings, visions, deliverance, prayer, angels, and things like that. Yes, I know it sounds a little crazy and some may not believe but that's fine. I have read, seen, experienced and spoken with others enough to know for a fact that God is supernatural and so is His Kingdom. I do not touch the "dark side" of the spiritual world, as that is just as real and I don't play with that stuff. I always say, the only spirit I want in my life is the Holy Spirit. Every other spirit can go back where it came from.
Thanks for reading and I hope I was able to share more about myself. Some of my playlists are below, have a great rest of your day 🙂
---